We will be hosting our Spring Pre-Cana Day on Saturday, October 9th, 2021 in the SPN school cafeteria! We have a team of 10 married couples to share their wisdom and practical experiences of the Sacrament of Marriage. The day begins at 10:30 AM and concludes at 6PM after the Vigil Mass. We will provide lunch & treats throughout the day! There will be plenty of room for social distancing and please wear a mask. To sign up go to the URL below or go to Sacraments and Marriage to complete the Pre Cana registration form and mail to Church Office with $125.00 fee. Any questions or for more information ask for Fr. Mike.
Pre Cana Registration Form: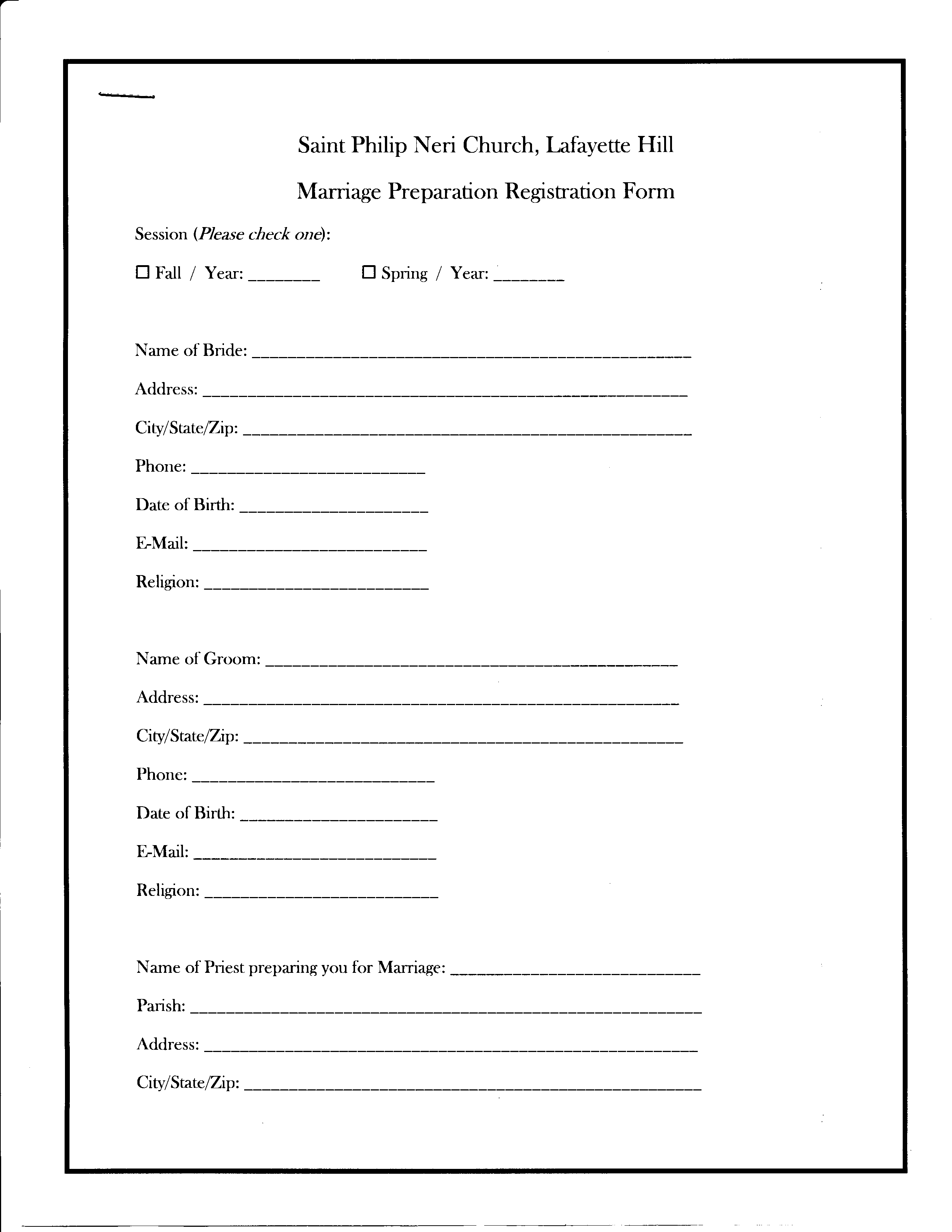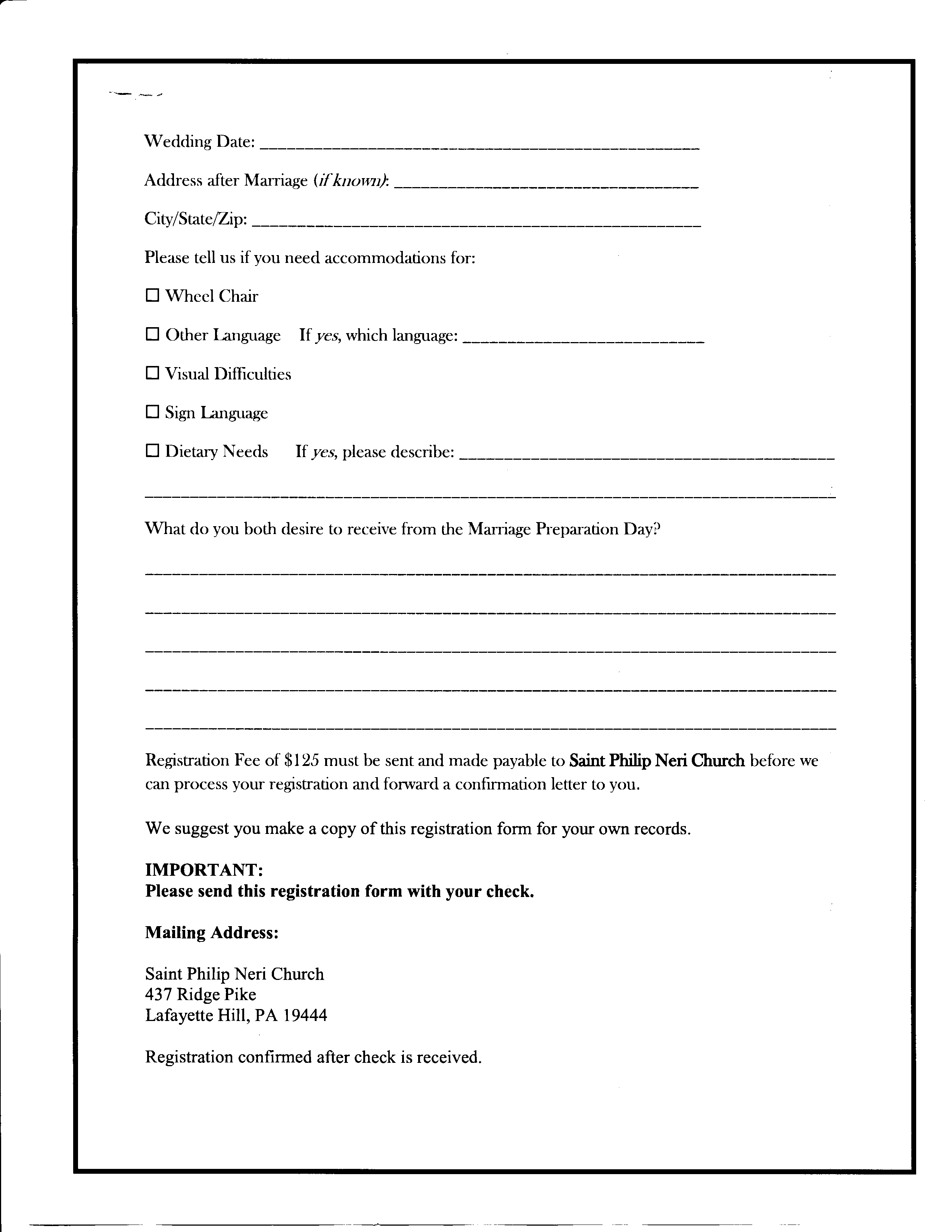 Please pray for all couples participating and preparing for the Sacrament of Marriage.