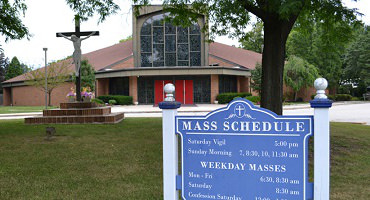 ABOUT ST. PHILIP NERI CHURCH
Learn more about the history of St. Philip Neri Church.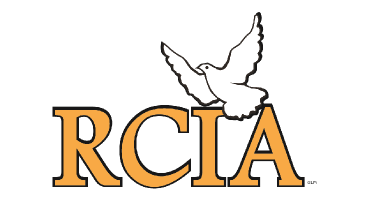 WANT TO EXPERIENCE THE JOY OF CATHOLICISM?
Click here to check out RCIA and learn more about becoming a member of the Catholic Church.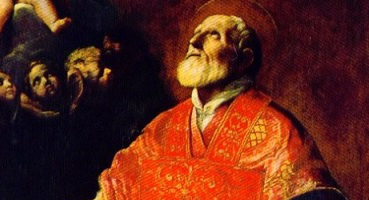 THE LIFE OF ST. PHILIP NERI
Learn about who St. Philip Neri, from his early years to Ordination. Click below for more information.